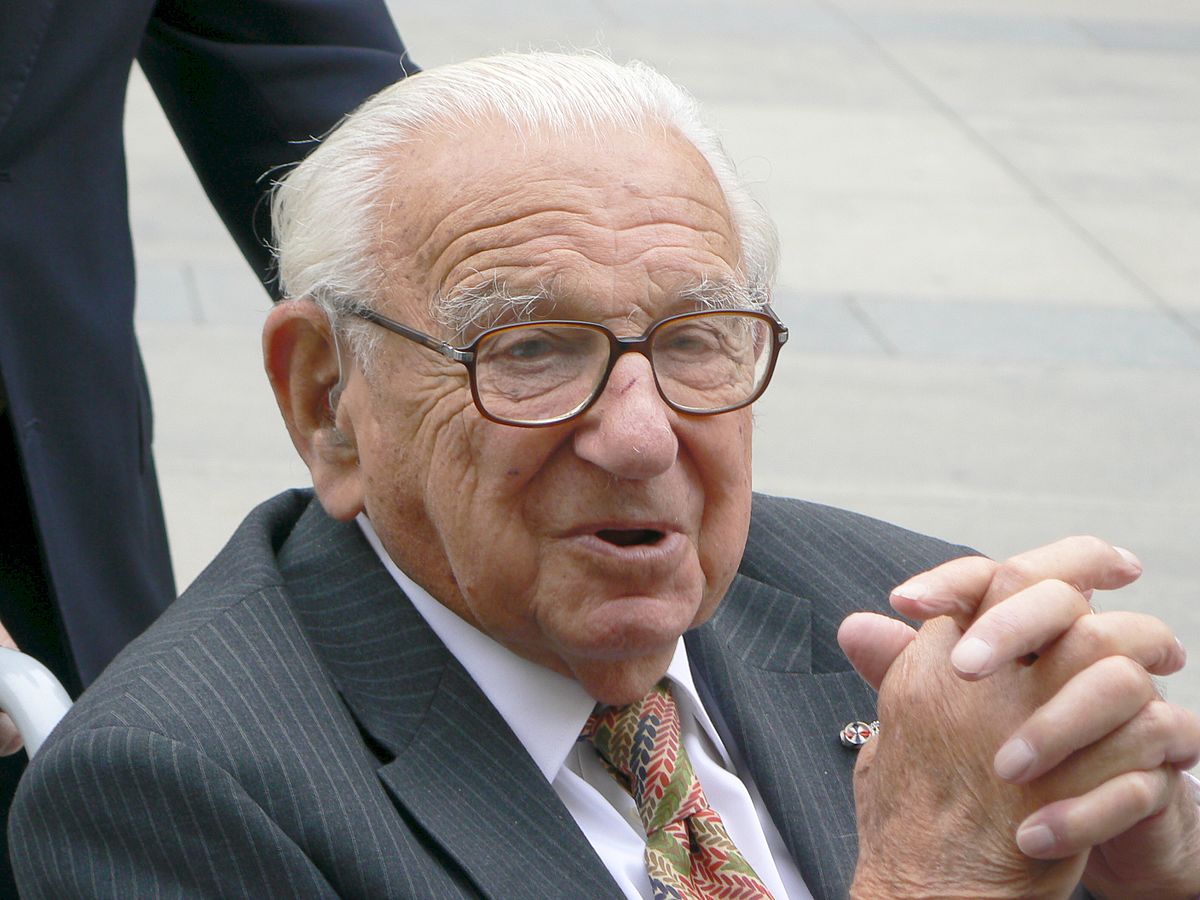 Today, for the third time, I visited the Jewish Quarter (Josefov) in Prague. As always I walked out heavy-hearted and teary-eyed. Apart from its synagogues, and the 12-layered cemetery packed with about 12,000 tombstones, this is also the site of the memorial to the Jewish victims of the Holocaust from the Czech lands. 77,297 of their names are inscribed on the walls in the Pinkas Synagogue.
Of even greater significance to me personally, the memorial houses an exhibition of children's' paintings from Terezín concentration camp. Thousands of children were sent to Terezín concentration camp and many of them were murdered by the Nazis.
Later this evening I learned Sir Nicholas Winton, aged 106, had passed away. Sir Winton rescued 669 Jewish children from Nazi-occupied Czechoslovakia in 1939 – children that thereby were spared their likely fate of being deported to Nazi concentration camps. Sir Winton organized several trains to take them to the UK as well as accommodation and care for them in their new home.
Subsequently he displayed extraordinary modesty regarding his heroic effort. He never discussed the matter with anyone. Even his wife only found out by chance – almost 50 years later.
"His death at the age of 106 came on the same day 76 years ago when the train carrying the largest number of children – 241 – departed from Prague", writes the BBC.
May his soul rest in peace and his story be remembered for in the darkest of times Sir Winton showed true courage and resolve and exemplified humanity.
–  Anusha Borovičková Lewis, The Prague Society