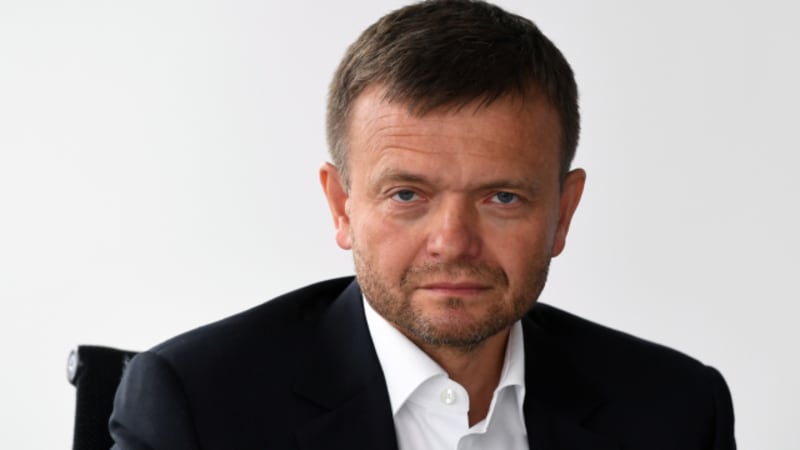 Breaking News
Dozens of Slovak police officers today launched an extensive raid on premises connected to the Czech-Slovak financial group Penta Investments.
Co-owner Jaroslav Haščák is being linked to the infamous Gorilla case, one of Slovakia's biggest scandals in recent history, and stands accused of multiple counts of corruption and money laundering.  
Surely, further investigations and steps will follow…     
In our fight against ingrained corruption, the Prague Society welcomes this latest development.
Based on personal experience Prof Marc S. Ellenbogen; President, Prague Society was quoted as saying "Im happy the son of a bitch is indicted".
For more on the breaking news story:
SLOVAK MEDIA
https://domov.sme.sk/c/22546264/penta-zasah-policia-sidlo.html
https://www.tvnoviny.sk/domace/2014450_v-bratislavskom-sidle-penty-zasahuju-desiatky-policajtov-so-samopalmi-zadrzali-hascaka
https://spectator.sme.sk/c/22546311/hascak-of-penta-detained-and-accused.html
CZECH MEDIA
https://www.irozhlas.cz/zpravy-svet/policie-penta-hascik-slovensko_2012011803_cen
https://ct24.ceskatelevize.cz/svet/3234596-policie-zadrzela-a-obvinila-z-korupce-spolumajitele-penty-hascaka-pise-web-aktualitysk
https://zpravy.aktualne.cz/zahranici/v-bratislavskem-sidle-penty-zasahuje-policie/r~df5ad3e233ee11eb842f0cc47ab5f122/