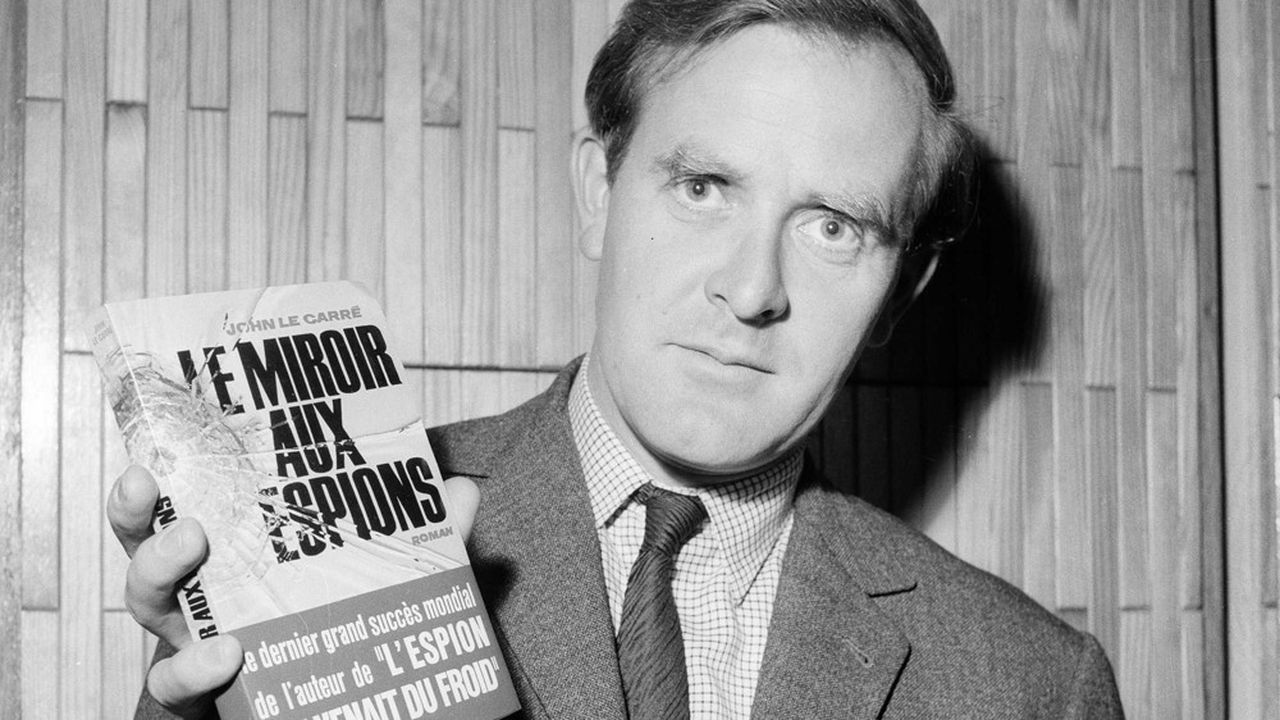 David Cornwell – a best-selling British author of espionage novels, known to the world as John le Carré – has passed on Saturday, December 12th, in Cornwall, England, at the age of 89.
Among many others internationally known masterpieces, his books include The Spy Who Came In from the Cold (1963), The Looking Glass War (1965) and Tinker Tailor Soldier Spy (1974), all of which have been drawn in part from his own experiences working for MI5 and MI6 during the Cold War.
We send our deepest condolences to his family, friends, and all who are grieving the loss of this extraordinary man and literary giant.
https://edition.cnn.com/2020/12/13/europe/john-le-carr-death/index.html