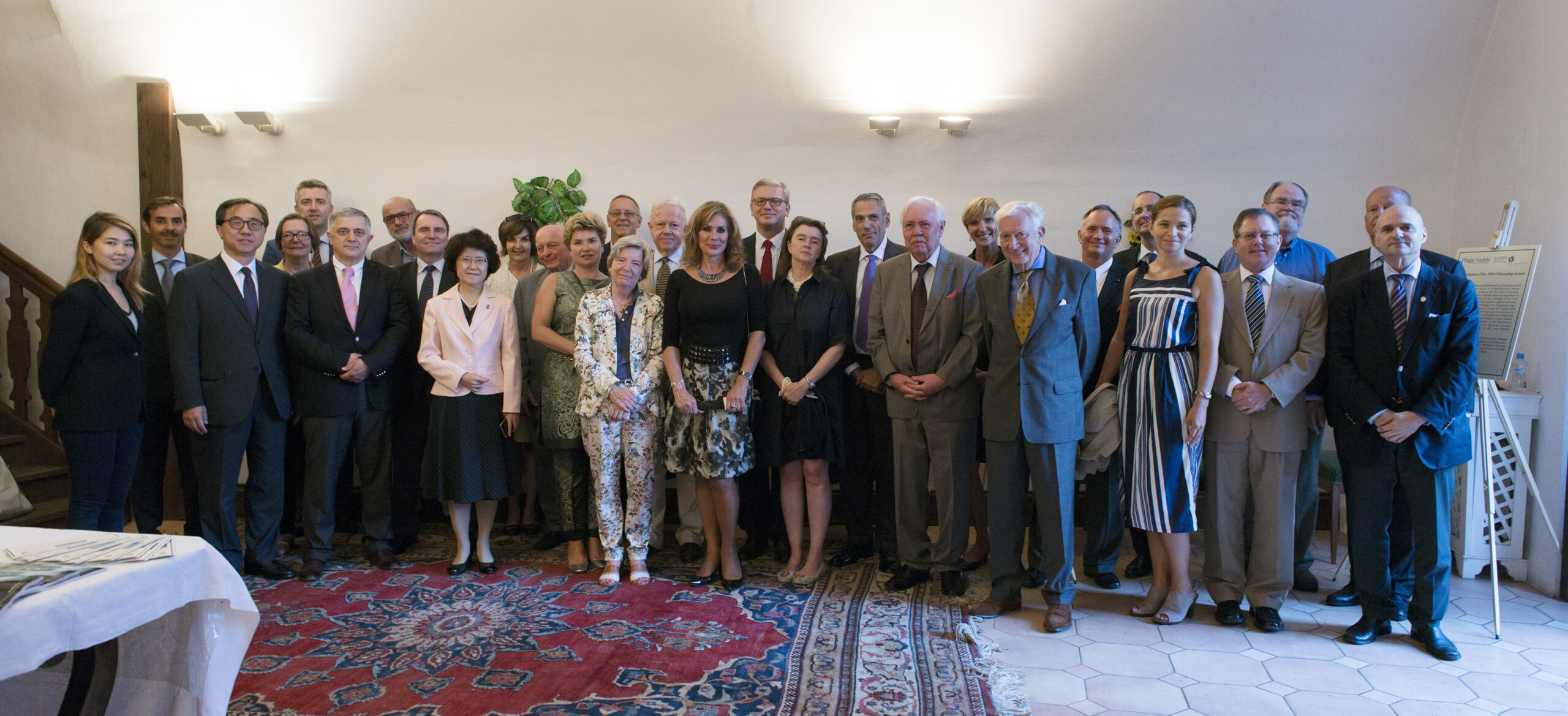 Prague, August 16th, 2017
On August 16th The Prague Society organised a Bon Voyage reception in honor of the service and dedication of
H.E. Christian Hoppe, Ambassador of Denmark.
Our special guest was
Hon. Štefan Füle, Fmr. European Commissioner for Enlargement and European Neighborhood Policy.
The reception was hosted by Elisabeth Fürstin Lobkowicz, Member of the Prague Society at her Residence.
We wish you success in all the new beginnings and bon voyage!
Thank you all for joining.
All photos made by Martin Janas.