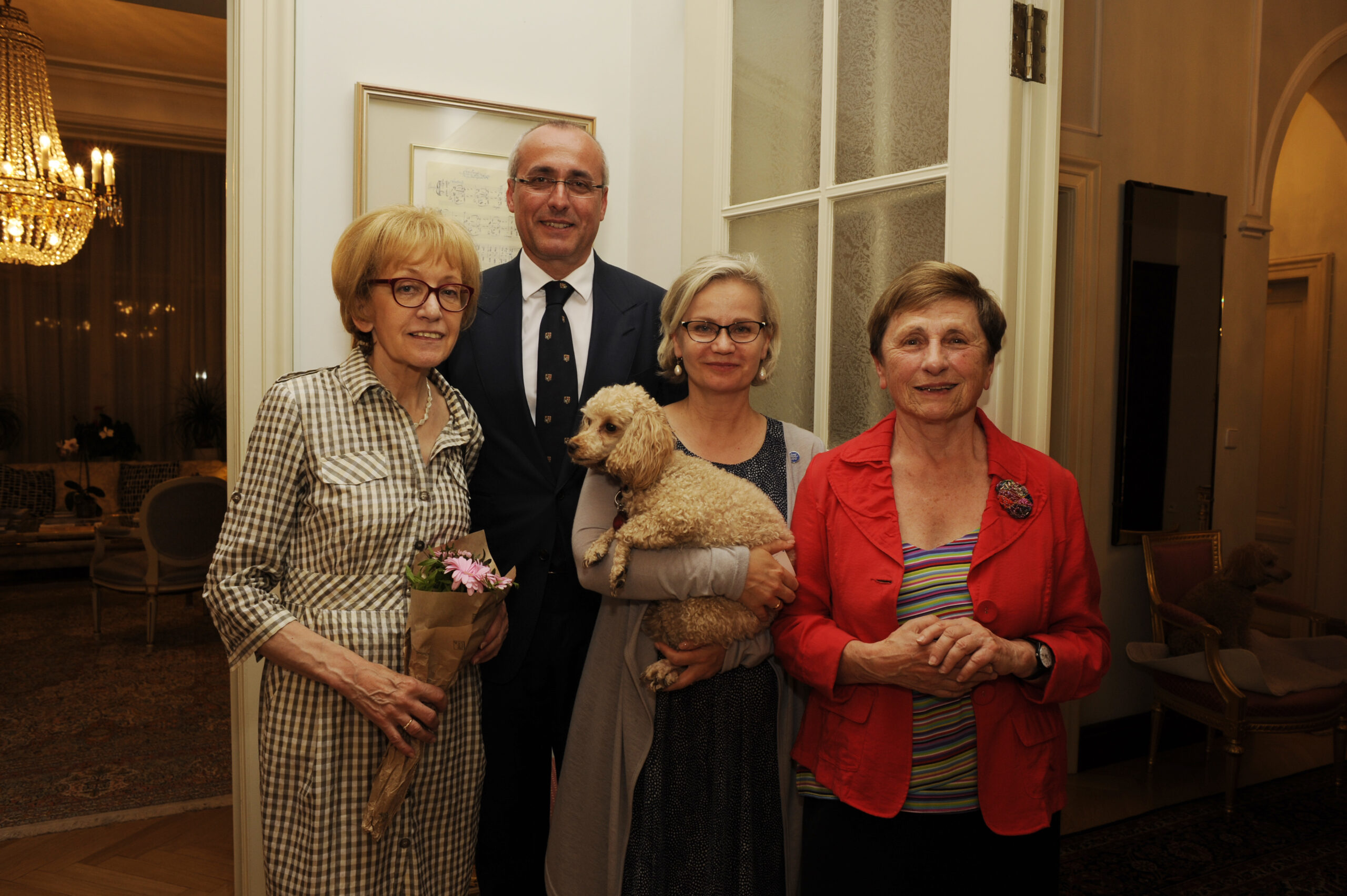 Prague, June 22nd, 2017
On June 22nd The Prague Society organised a Public Policy Discussion hosted by H.E. Helena Tuuri, Ambassador of Finland at her Residence.
The guests were the two former Justice Ministers of Czech and Slovak Republic:
Hon. Helena Valkova, MP, former Minister of Justice, Czech Republic
Hon. Tomas Borec, former Minister of Justice, Slovakia
Both of them spoke about the judicial system in their countries and answered to questions. The discussion was vivid and everyone's voice got heard.
We hope you enjoyed The Public Policy Discussion as much as we did!
Thank you all for joining.
All photos made by Martin Janas.