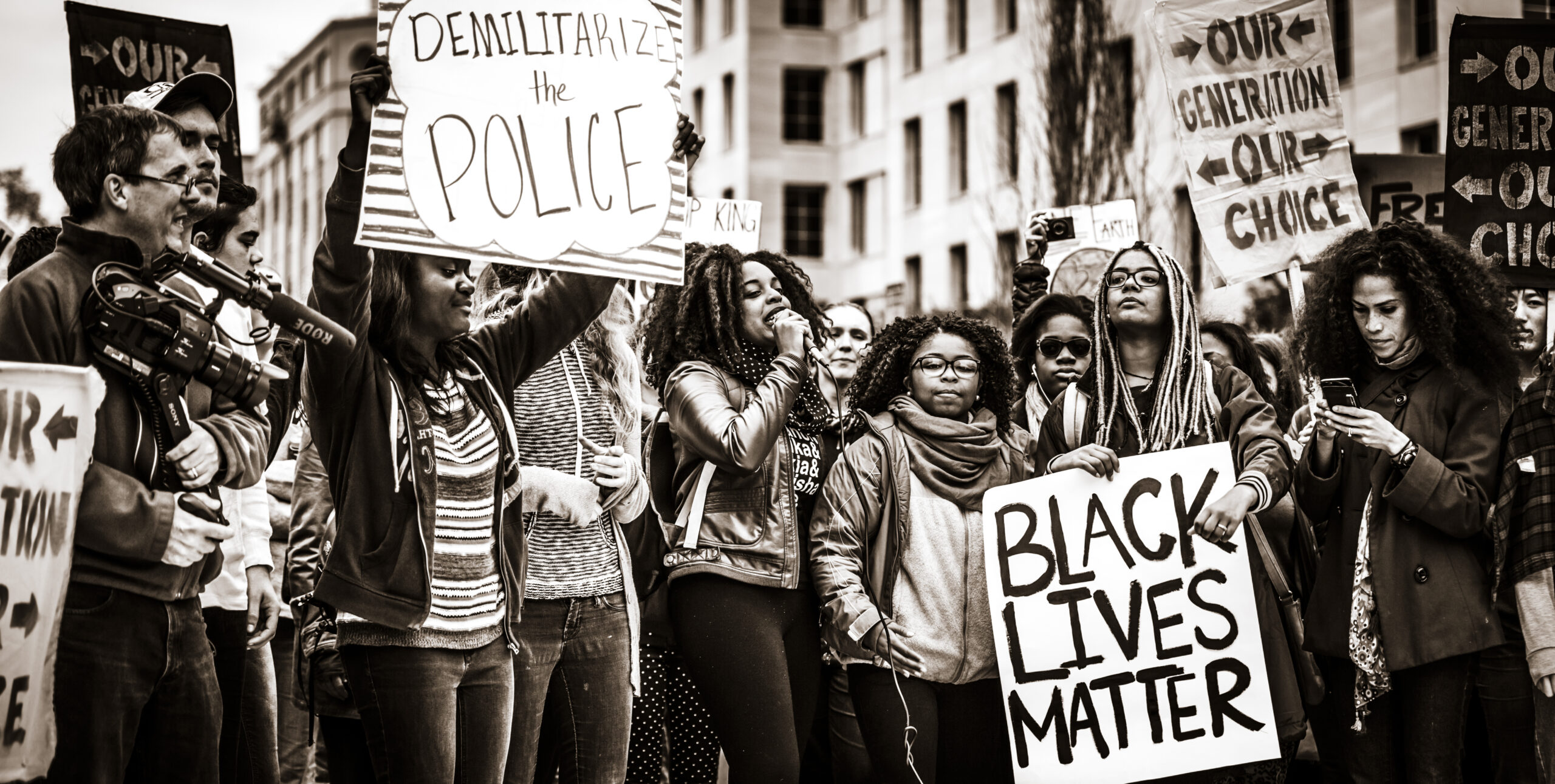 The Black Lives Matter movement has swept across the world. What started with the horrific killing of an unarmed man in Minneapolis has reach the world.The Prague Society and Global Panel stand with those demanding equality and those who stand up against excessive police violence against all kinds of minorities.
Across the world, the protests are very diverse. People from every democratic ideology, ethnicity, gender, religion and sexuality have joined the equality protests demanding an end to racism and bigotry. For too long, political elites have used systematic racism and discrimination to keep themselves in power. The political society of 21st century is one of competence over connections. Diversity and equality will lead to a better society for all.
The Prague Society and the Global Panel stand together with those fighting hate against all minorities. The fight against institutionalised racism is at the very cornerstone of our work . Both organisations work with global leaders to put a halt to the hatred and racism that, in the 21st century, cannot be left unchecked. Persuading those that are in positions of power to bring about the necessary change is what the Global Panel and Prague Society is ideally positioned to do. Helping to bring about change is what we have done in the past and what we will stay doing in the future.
In varietate concordia – United in diversity.
– By Prague Society for International Cooperation Executive Director Rémy Bonny