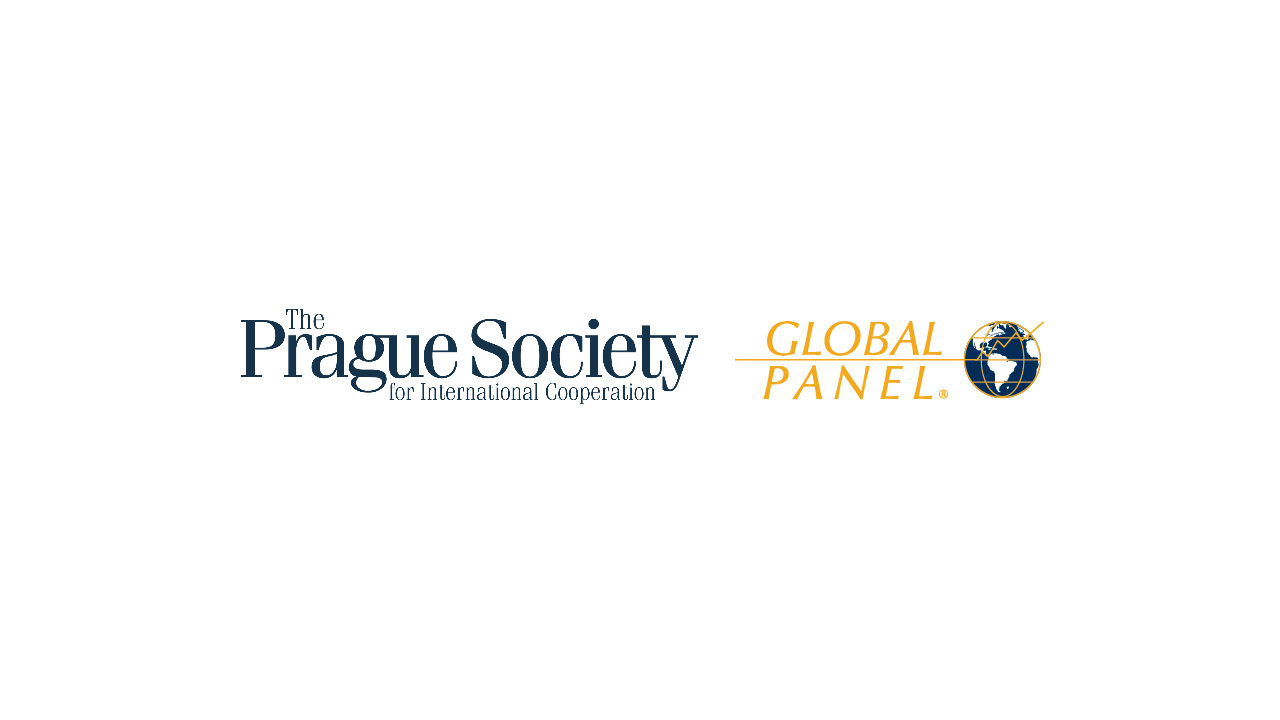 Tugging at the folds of the traditional hijab dress, two young sisters jostle and laugh to try to get their mother's attention as she fries onions on the stove.
Along with their 6-month-old sister, the girls are oblivious to the threat they now face from the Taliban, Afghanistan's new rulers.
Their mother, Nabila, is one of 250 female judges ordered not to return to work by a regime that doesn't condone women in senior positions. CNN is only using Nabila's first name for her own protection.
Read Full Article:
https://edition.cnn.com/2021/09/19/asia/afghanistan-women-judges-hnk-dst-intl/index.html