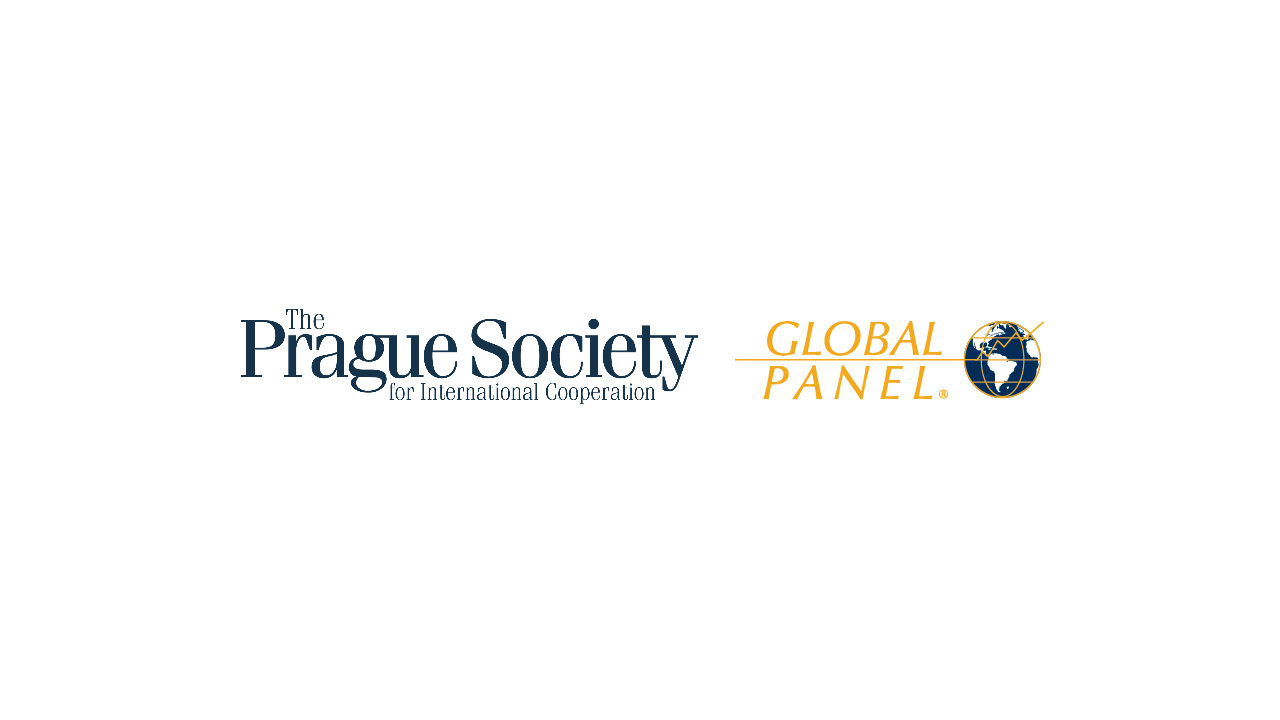 Microsoft blocked images and videos around the world of "Tank Man," the unidentified protester during China's brutal crackdown on pro-democracy demonstrations in Beijing's Tiananmen Square on June 4, 1989.
The photos were taken down globally from Bing, Microsoft's search engine, Friday — the 32nd anniversary of the event. A Microsoft (
MSFT
) spokesman said they were taken offline by mistake, attributing the removal to "human error." The images reappeared around the world — outside of China — on Saturday.
Read Full Article: