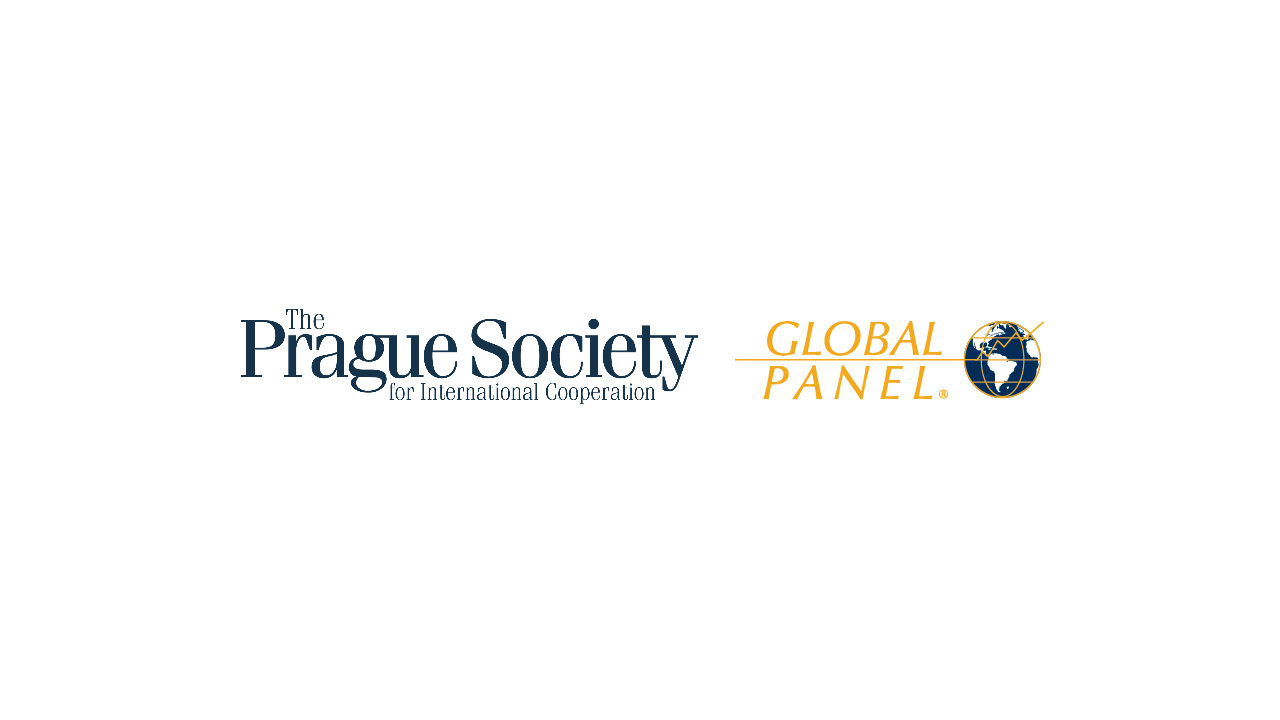 Satellite images provided to CNN by space technology company Maxar detail continiuos build-up of Russian military bases and underground storage facilities in the Arctic. Moscow insists its motives are peaceful and economic.
As reported by CNN, the Russian hardware in the Arctic area includes bombers and MiG31BM jets, and a new radar systems close to the coast of Alaska. Moscow is also testing a number of modern weapons in the region, such as the nuclear-powered Poseidon 2M39 torpedos and stealth submarines.
"Russia is refurbishing Soviet-era airfields and radar installations, constructing new ports and search-and-rescue centers, and building up its fleet of nuclear- and conventionally-powered icebreakers," Lt. Col. Thomas Campbell, a Pentagon spokesman, told CNN.
"It is also expanding its network of air and coastal defense missile systems, thus strengthening its anti-access and area-denial capabilities over key portions of the Arctic," he added.
Read the full article:
https://edition.cnn.com/2021/04/05/europe/russia-arctic-nato-military-intl-cmd/index.html
Watch the video from CNN:
Satellite images show Russia is amassing unprecedented military might in the Arctic, readying "super weapons" tests and securing a key shipping route. @npwcnn reports. https://t.co/kFu31FSRlS pic.twitter.com/6PVVmhgWbE

— CNN (@CNN) April 5, 2021